about-stacey-hoffer
Grow Your Tribe With This Free Social Media Video Training: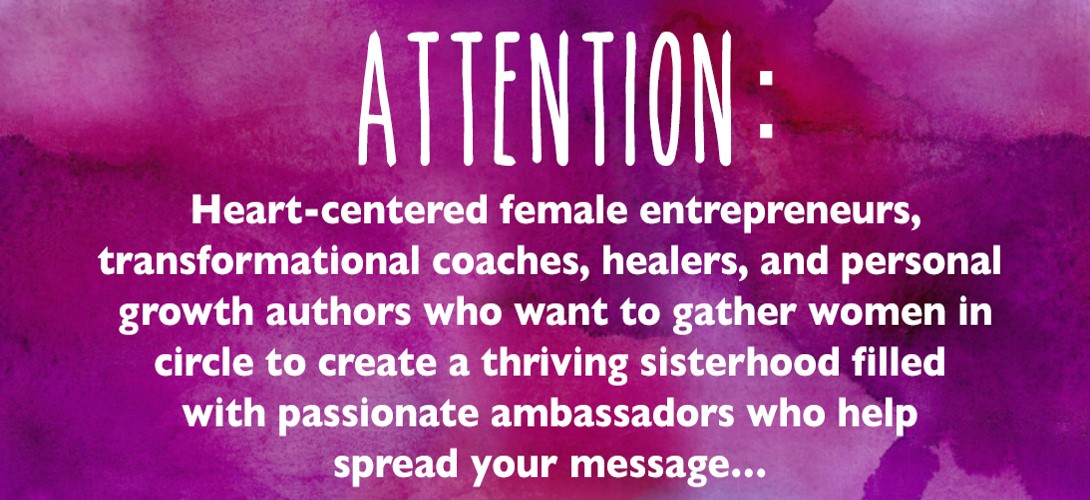 Imagine: Creating an Online Community So Powerful, Connected, Sacred and Influential… That Every Member Feels a Strong Sense of Belonging.
The Result: Your Message Is Amplified, and Your Online Tribe Truly Shifts the Collective Consciousness and Happiness of Women Around the World.
In other words—imagine building a flourishing business that transforms the world, one person at a time!
Not only is it possible, but it's also the best way to share your sacred message with the people who need it most while simultaneously growing your business.
You know you have something amazing to share.
But (and you knew that was coming, right?)…
You've probably noticed by now that aimlessly posting on social media sites, or sporadically
posting on a blog isn't going to get you the exposure you need.
You need a concrete strategy to increase traffic to your website, and to then develop the kinds of relationships that allow people to feel seen, heard, and cared for. When you do, you build an authentic following, and you get the opportunity to share that message you're so passionate about with the people who need it most. The result: you transform lives, one person at a time, and your business grows, too.
Although you're a specialist when it comes to your own gifts, and you know with certainty exactly what kind of feeling you want to create and convey, you're not necessarily "in the know" about social media and online community strategies.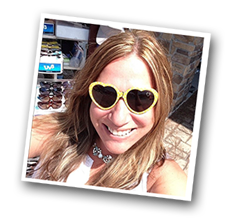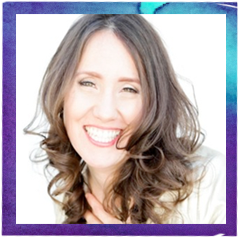 "Stacey has been an integral part of my team in creating and growing a virtual online circle and community that allows me to support people in their self love journey In a super affordable and accessible way. Stacey has been a godsend managing the inside workings, stimulating community and conversation, and making sure our members love their experience. Stacey has vision, creativity and the ability to make sure things  don't fall through the cracks. I couldn't run this program without her.  ~ Christine Arylo, Founder of The Love Club
I'm Stacey Hoffer, tribe builder and online community organizer.
And I believe gathering women in circle is essential to empowering women to step into their light. Now, more than ever before, women are craving a deep authentic sense of belonging. They want to be seen, even though they may still be scared to shine.
I am passionate about helping heart-centered female entrepreneurs create online tribes that give women the gift of being seen, heard, and witnessed. During the past eight years, as a social media and online community strategist, I have discovered that bringing women together – within an intentional supportive online tribe – and by fostering deep, real, powerful online conversations is not only empowering (and healing) for women, it's also good for your business.
I specialize in guiding heart-centered female entrepreneurs and authors to implement proven, engaging online community strategies and social media campaigns to help them spread their empowering messages while also growing their businesses.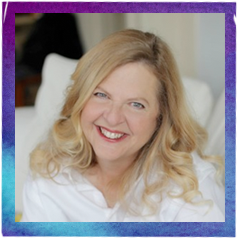 "I am glad to recommend my succulent friend Stacey's social media services. Stacey provided social media coaching and guidance to the Planet SARK team and was of great support in achieving our goals. Stacey is a light in the world of the Internet!" ~ SARK, PlanetSARK.com

The following quote may resonate with you as much as it did with me…
"Human beings can't help it: we need to belong. One of the most powerful of our survival mechanisms is to be part of a tribe, to contribute to (and take from) a group of like-minded people. We are drawn to leaders and to their ideas, and we can't resist the rush of belonging … We want to belong not to just one tribe, it turns out, but to many. And if you give us tools and make it easy, we'll keep joining. Tribes make our lives better. And leading a tribe is the best life of all." – Seth Godin
With this in mind, how can I help you?
I specialize in guiding female visionaries in creating powerful, unique actionable online strategies that engage and ignite the people you want to serve … whether you're just starting out or you've already built a sizeable community. I offer several different programs and services to meet your specific needs.
If you're a heart-centered entrepreneur or author and you'd like to learn more, visit my services page here.
What's the first step?
Start by getting your hands on my FREE Social Media Video Training! (includes my top 3 social media mistakes heart-centered female entrepreneurs make and what to do instead). It ALSO includes 3 easy social media strategies you can start implementing today that will set you apart from the rest.
GROW YOUR TRIBE WITH THIS FREE SOCIAL MEDIA VIDEO TRAINING: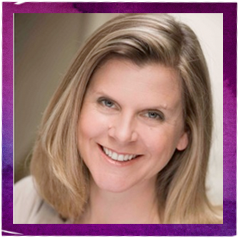 "Stacey is a social media genius. She is intuitive, creative and thinks outside the box. I loved using her for Inner Mean Girl Reform School launches and was blown away by the brand notoriety her efforts brought us…it seriously felt like anytime I mentioned who I was in the personal growth world people responded enthusiastically because they knew about the brand through social media. I highly recommend Stacey!" ~ Amy Ahlers, WakeupCallCoaching.com