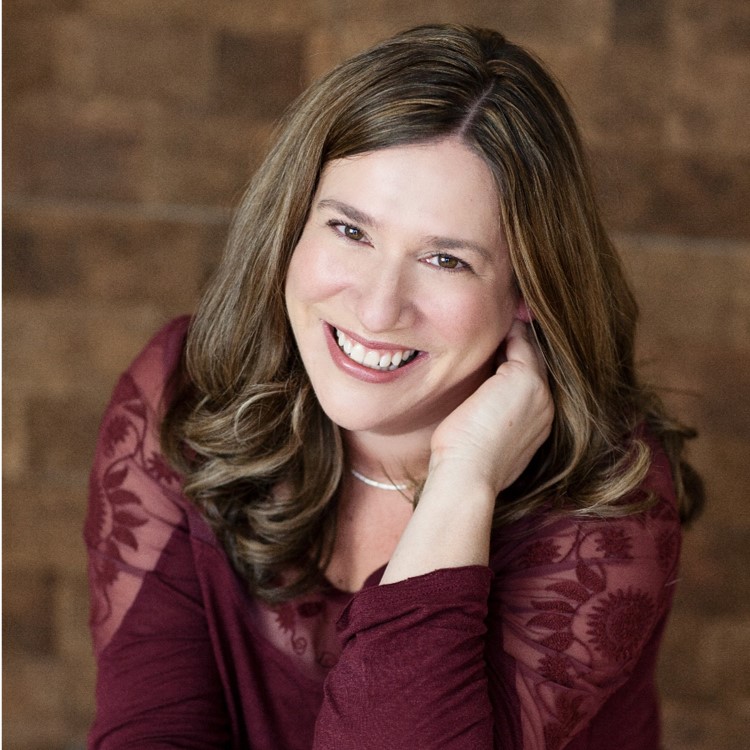 Hi! I'm Stacey.
I help soulful entrepreneurs + heart centered small businesses build win-win relationships with bloggers and social media influencers as part of their authentic online marketing strategy.
I'm also the soul behind the blog EvolvingStacey.com.  Here I write about my evolving transformation – body, mind, heart, and soul.
I'm a mom.
I'm studying the mysteries of the divine feminine.
I'm a travel junkie, spa junkie, and spirit junkie.
I love sunshine, water, and gerbera daisies.
I recently moved to Philadelphia with my husband + two children.
I was named one of the top 100 must follow tweeters of social good by Armchair Advocates.
And I feel most at home when I am gathering with women in sacred circle.
I'm so happy to meet YOU and have this opportunity to connect with you soul to soul.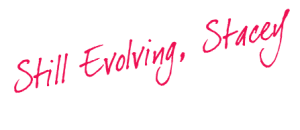 p.s. I recently created a 6 month program called Ignite Your Online Tribe – a sacred business program for soulful heart-centered women entrepreneurs and small businesses wanting to connect, engage, and activate their online tribes. If you want to ignite the souls of your tribe on fire… then this program is for you!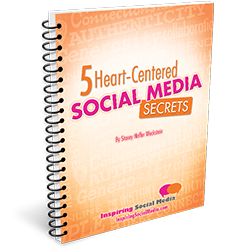 To get started right away on connecting, engaging, and activating your online tribe, you'll want to grab your complimentary "5 Heart-Centered Social Media Secrets" workbook.

Just enter your name + email in the box above. From my light to yours, I'm so grateful for making this connection with you.